HILLS ALARM REPAIRS SERVICES - UPGRADES in Melbourne
KEYPAD REPAIRS, MASTER CODE RESET - KEYPAD REPLACEMENTS
We service Hills Reliance keypad memory light flashing - Power light flashing - Service light flashing - Alarm keypad beeping - Alarm system reset - Alarm battery replacements - Keypad replacements - Alarm Beeping fault - False alarms repaired - Smoke alarms beeping - Fire light flashing fast - Siren trouble
We sell a good range of Hills new, reconditioned, obsolete keypads for many older type alarm systems. We do alarm system battery replacements, factory defaults and resets for many types of Bosch security systems.
Does your existing Hills alarm system have keyring remote controls? We can connect them to many types of alarm systems! Our Alarm Maintenance can connect remote controls to current old and existing alarms
Hills alarm system reset should be done by a qualified technician. If your alarm system is beeping, this is a signal that your alarm system needs to be serviced.
Is your alarm system false alarming?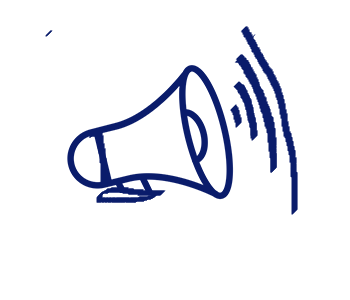 There is nothing more annoying than an Alarm system with false alarms and a beeping keypad. Waking up in the early hours by the alarm sirens for no apparent reason is very troublesome.
Environmental and various system faults may cause a beeping keypad and trouble light to occur. Our experienced service technicians can analyze and repair the fault of your alarm system.
NBN issues to your Hills alarm system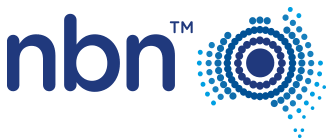 In most cases this updated rollout to your Hills Reliance alarm system will make alarm monitoring communications redundant. A fault light, service light and/or beeping sound occurs when your alarm system attempts to dial either a monitoring back to base, mobile phone or a domestic landline phone number without success. It is likely that the receiving number didn't connect (communication fault). If you have purchased a new ADSL, VOIP, WIRELESS MODEM to your telephone system, you may need to ring your network service provider to check to see if this is compatible to your alarm system. If necessary phone our alarm service technicians for alarm service. Here is the link to find out if the NBN network is available at your home or business www.nbnco.com.au/connect-home-or-business/check-your-address.htm.
NBN service providers list www.nbnco.com.au/connect-home-or-business/information-for-home/how-to-connect/service-provider-list.html
WE SERVICE MANY MAKES & MODELS PH: 1300 137 120
NESS
NESS KEYPADS
BOSCH
SOLUTION
DAS
NETWORX - NX SERIES
HILLS RELIANCE
Networx NX4 Networx NX8 Networx NX12 Networx NX16 Hills Reliance DAS DL-100, DL-150, DL-200, DL-250, DL-300, SVC
DAS DL KEYPAD
ADEMCO
VISTA
CK SYSTEMS
HONEYWELL
EDM
DSC
CROW
& Much more