Alarm Maintenance
Fast call out service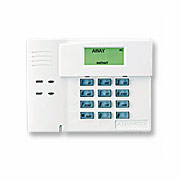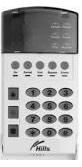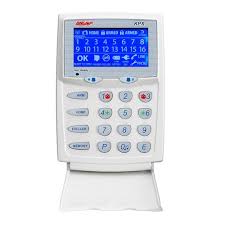 Phone: 0408 359 072 Licence: 71826620S
Providing alarm maintenance to many alarm systems
What are the main causes in the breakdowns to security cable hard wired installations?
Most cable wiring malfunctions due to connection joins particularly in the cavity of roof spaces where maintenance workers access the area to service air conditioners, heating and electrical service technicians workers might accidentally disturb these cable runs.
It's best to terminate cabling joins in a junction box where say you may connect window or door reed sensors to a particular zone. Try to keep them away from traffic flow stapling them to timber bearers so these cable connections don't get damaged.
It is typical that rats can chew through security cable which in turn will break or short the cabling connection which will make that device inoperable. The best way to protect these cables from being damaged this way is to protect cable runs in 20 mm plastic tubing called electric conduit.
Corrosion failure to cables may occur to outside equipment such as external sirens, blue light strobes and 24-hr tamper devices which can cause unexpected alarm system activation.
One of the most important ways to ensure good quality connections is to double check terminations and make sure you properly join them or if your crimping connections to be done right with a good quality tool. It is strongly advised for the best level in protection to these connections especially screw-in type terminals is to cover them with electrical tape. This will keep the corrosion away from forming in these connection joints as this will ensure they will last for years to come.
Providing alarm maintenance to many systems parts including:
Control panels to commercial and residential applications
Keypad faults fixed
Remote control fobs including receiver units
GSM mobile phone dialler alerts
GPRS back-to-base monitoring
PE beam repairs servicing
Weatherproof siren boxes
Expander units
Motion movement detectors
Wireless and Hard-wired systems
Security reed switches, zone inputs, tamper switch components
External perimeter PIR sensor detection testing and adjusting.
Safety switch - power surge protection installation to alarm systems
ALARM MAINTENANCE SERVICE MANY MAKES & MODELS
NESS D8 NESS KEYPADS BOSCH SOLUTION DAS NETWORX - NX SERIES HILLS RELIANCE ADEMCO VISTA CK SYSTEMS HONEYWELL EDM DSC CROW & Much more
Alarm Maintenance Security Licence 71826620S