Alarm Maintenance
Fast call out service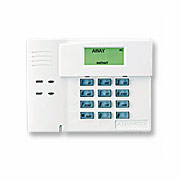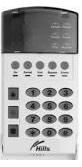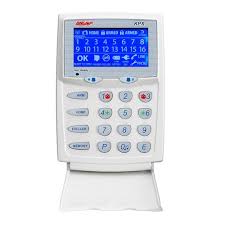 Phone:
0408 359 072
Licence: 71826620S
Alarm Control Panel Battery info to a low battery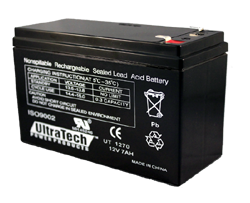 We provide fast alarm battery replacements for Sensors and Main units to house alarms and business. An intruder battery supplies back-up power to the control panel and other devices during loss of mains power
After 5 years this battery backup will be very flat or completely gone. In this case we will give the system a proper service.
Authorities prefer you to change your alarm battery regularly. It is recommended to replace a domestic alarm battery often. A very low battery may not be able to run the system for very long in case of a power failure
If you have a low battery in a wireless sensor, a low battery indicator is displayed on the Keypad. The first sign of a low battery will display a service light fault, trouble light lit, LO BAT for Ademco code pads, or low battery light ON. A low battery condition can cause false alarms at random times regardless if the system is set. Alarm systems will also emit a beeping sound to indicate an issue
Alarm Maintenance recommends an expert technician to replace the batteries ensuring the reliable security operation.
Wireless sensors each have at least one Lithium Battery. In Relation to Hills wireless detectors they contain two AA alkaline batteries. The panel detects a low battery in many cases. Lithium batteries provide a up to 10 years operation life. Actual battery life will depend on has much human traffic there is including power drain to this device are main factors considered to the battery longevity. Other factors such as temperature changes and climate may lead to the reduced battery life for a device.
Replacing wireless movement sensor batteries
Before you begin the battery changeover process, ring your control room if it is monitored and place in test. You can now open the PIR sensor with a small sized phillips screwdriver and remove the front cover. Remove and replace the batteries paying attention to the positve and negative terminals. Do not fit batteries in the wrong way or this device will not work properly. Once the covers are back on, wait about 4 minutes, then test. Common issues with sensors is a dead battery causing acid leak at the terminals so change these batteries often. Most house burglar alarms will indicate on the code pad that these sensors are low in power
Low Battery for Fire and Smoke Detector Batteries
A battery operated smoke alarm with a weak battery emits a [chirp] sound every 30 seconds, making people aware that this battery is low. If you do not replace a smoke detectors low battery, this may sound continuously and can be very annoying. The low battery chirping sounds as a warning that the battery needs immediate replacement. Use only batteries recommended by the user instructions. Smoke detectors need to be replaced after 10 years operation and please test your smoke detectors from time to time.

Alarm Maintenance Licence 71826620S