Is your Ness alarm system false alarming?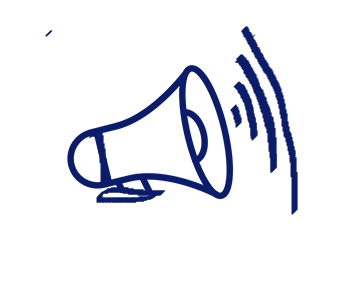 Best to avoid a Ness alarm system with false alarms or a beeping code pad. Waking up in the early morning with alarm sirens ON for no apparent reason can be very troublesome. Our Ness alarm service technicians can repair many different makes and models. Environmental and other system faults may cause a flashing indicator light and beeping keypad to happen. You may experience false alarms created by a tamper zone service fault to the siren box, external strobe light unit, PIR detectors and main control panel.
Ness Alarm Systems manufactures reliable security systems for home and business security providing many high end features to protect your home. Our technicians provide alarm services including changing user codes and especially for newly purchased home owners and rental properties.
NBN issues to your Ness alarm system
In many cases the updated NBN to your Ness alarm system will make alarm monitoring to your mobile phone obsolete however new changes to government policies now may make telephone communications more possible to work with the NBN if you upgrade. We are watching this closely and will keep you informed. A flashing Memory light, flashing line light and/or beeping sound occurs when your alarm system attempts to communicate (monitoring control room, smartphone or a domestic landline phone) without success. It is likely that the incoming number didn't connect (communication line fault). If you have changed to a new communication service provider, you may need to ring this company for support to see if this is compatible to your existing Ness alarm system.
Useful functions to the Ness D8x alarm system
The NESS Security system has the ability to have two common ARM modes, Home mode and Day Mode. The home mode can be programmed for at home intruder protection. This means you can have window door sensors, etc ARMED at night that activate a forced entry when you are at home while all other areas are bypassed, eg. Bedroom detector.
Armed mode is for property protection while you are away
The NESS Security D8X Alarm System supports 56 user key fobs. The keypad can be easily configured for door chime operation.
Has an inbuilt CEL GSM unit for phone line connection to back to base or private monitoring to your mobile. This enables the alarm panel to call your phone when there is an alarm. When you answer you will hear a voice and listen to the prompts. A maximum of two phone numbers allowed. Can be set up for contact ID monitoring through a 24 hour control room. Supports a built in GSM dialer unit. The NESS CELL also has the ability to connect to your home broadband via a NESS IP Module to your smartphone.
Ness alarm systems supports