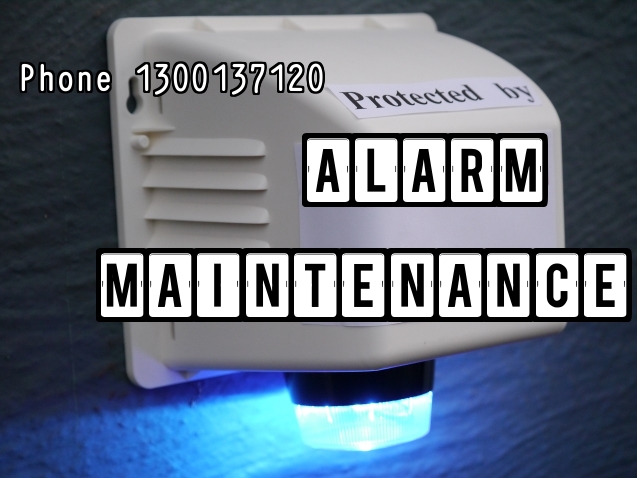 Fixing Faulty Alarms
Faulty alarm systems now are very common in Australia these days especially if not serviced on time.
Reasons with alarm systems going OFF are Power surges, lightning strikes, water damage, faulty control panels, very old batteries not changed, movement sensors, door reed switches falling OFF door frames and regular wear and tear.
Alarm Beeping issues have different ways of alerting you and you can visual see these conditions through your keypad or through apps to your mobile phone. Please refer to the user guide for more information. Alarm Maintenance can stop annoying keypad beeping on most models of burglar alarms. Burglar alarm owners may often experience intermittent shrieking coming from the internal siren or outside siren. This is a signal that alarm maintenance is required immediately.
We do provide emergency call out if you have a non stop alarm siren sounding loudly. Please phone Alarm Maintenance if you need assistance with this.
Faulty alarm serviced to most types of security alarm systems
DSC
NESS
NESS KEYPADS
BOSCH
SOLUTION
NETWORX - NX SERIES
HILLS RELIANCE
DAS DL KEYPAD
ADEMCO
VISTA
CK SYSTEMS
HONEYWELL
EDM
CROW
& much more
Email
Alarm Maintenance Security Licence 71826620S