Alarm Repairs to Nidac CM7 - CM8 Alarm Systems
We supply replacement keypads to many existing Nidac control panels in Australian domestic and commercial systems
Our Alarm Maintenance can provide Nidac security alarm upgrades & repairs to many existing alarms
Does your existing alarm system have remote fobs? We can connect them to many alarm systems in Melbourne
Nidac CM alarm systems can be done without an expert alarm technician. In many instances you can go to your user manual for instructions. A full factory reset is not required. If your alarm system is beeping from the code pad this is a sign that your intruder alarm needs to be checked out.
Is your alarm system false alarming?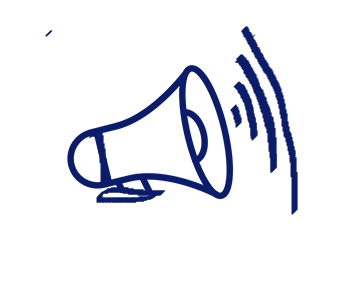 There is nothing more annoying than your Nidac Alarm system with false alarming. Waking up at night by alarm sirens for no apparent reason can give everyone a difficult time . Environmental issues may cause a keypad sounding and trouble light to go ON. Our experienced service technicians can test and repair the fault to your security system.
NBN issues to your Nidac alarm system
In most cases the updated roll out to your Nidac alarm system will make alarm monitoring communications redundant. A flashing Memory light, flashing line light and/or beeping sound occurs when your alarm system attempts to dial either a monitoring back to base, mobile phone or a domestic landline phone number without success. It is likely that the receiving number didn't connect (communication fault). If you have fitted a new ADSL, VOIP, WIRELESS WIFI/MODEM to your telephone system, you may need to ring your network service provider to check to see if this is compatible to your alarm system. If necessary ring our alarm service technicians for alarm service.

NESS - BOSCH - SOLUTION - DAS - NETWORX - NX SERIES - HILLS RELIANCE - ADEMCO - VISTA - CK SYSTEMS - HONEYWELL - EDM - DSC - CROW - NIDAC CM-8 & Much more